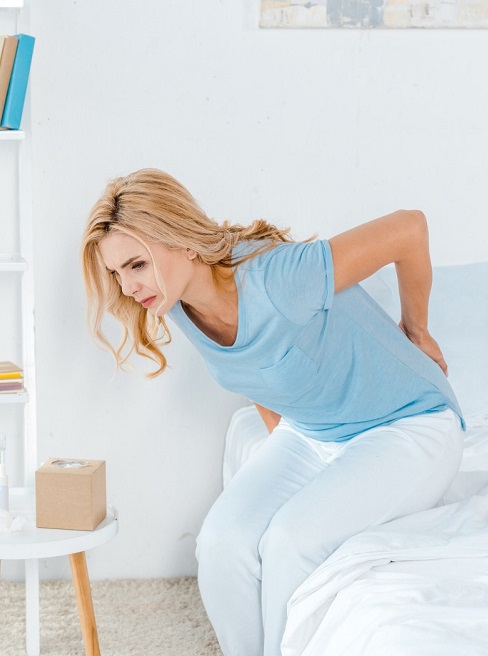 Ageless Relief and Releaf both contain CBD Oil for temporary relief from minor aches and pains. This fast-acting herbal remedy can help:
Occasional upper or lower backache.
Sore neck and shoulders.
Safe to use before exercise or after.
Yoga. Pilates. Tennis.
Golf. Weight training. Kickboxing.
Housework. Backyard gardening.
Itching skin from bug bites or hives.
Tense muscle ache after overexertion.
Sprains and bruises.
Morning stiffness.
Relief from carpal tunnel.
Lower back pain from surgery.
Knee pain from surgery.
Hip pain from surgery.
Arthritis pain in joints.
Plantar fasciitis in feet.
Even menstrual cramps!
Individual results may vary. See reviews from happy customers!